Missouri Soccer Tournaments
Missouri is considered one of the strongest regions in the United States.  The Midwest Region is home to the Soccer Capital of America – Kansas City.   In a state that's as passionate about sports as Missouri, it only makes sense that locals have embraced a rapidly growing soccer culture that's become an integral part of the regional sports scene.
The area boasts four world class youth soccer facilities with the new Garmin Olathe Soccer Complex, Scheels Overland Park Soccer Complex, Compass Minerals Sporting Fields and Swope Soccer Village. These soccer specific all-turf complexes are host to many youth soccer tournaments and home of Heartland Soccer, America's largest soccer league.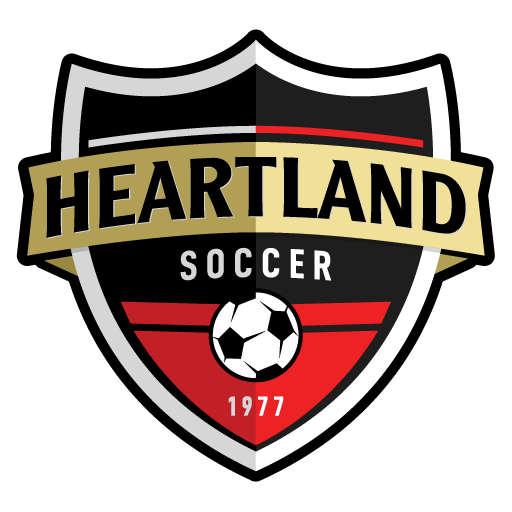 Register Now For Fall 2023 League
Divisions for All Teams Recreational and Premier Teams Ages U9 – U19 Girls & Boys
Registration closes at Noon on July 6, 2023.
No Late Registrations will be accepted!

Show off your soccer skills at the Heartland Skills Challenge!
Garmin Olathe Soccer Complex
Upcoming Dates
August 5, 2023
August 19, 2023
September 2, 2023
September 23, 2023
October 7, 2023
November 4, 2023
November 11, 2023
10:00am-5:00pm
Dibble, pass and shoot competitions for soccer players of all ages.
Registration: $20 per player, includes access to all three challenges.
For More information and to Registration visit www.skillschallengeusa.com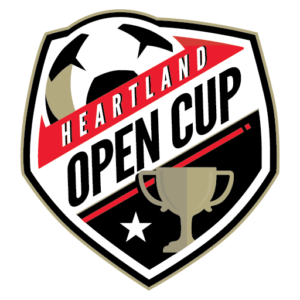 REGISTRATION DEADLINE JULY 17, 2023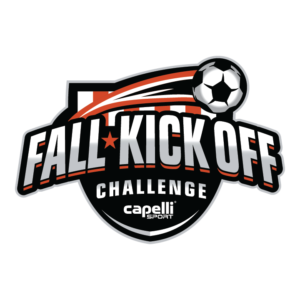 REGISTRATION DEADLINE JULY 24, 2023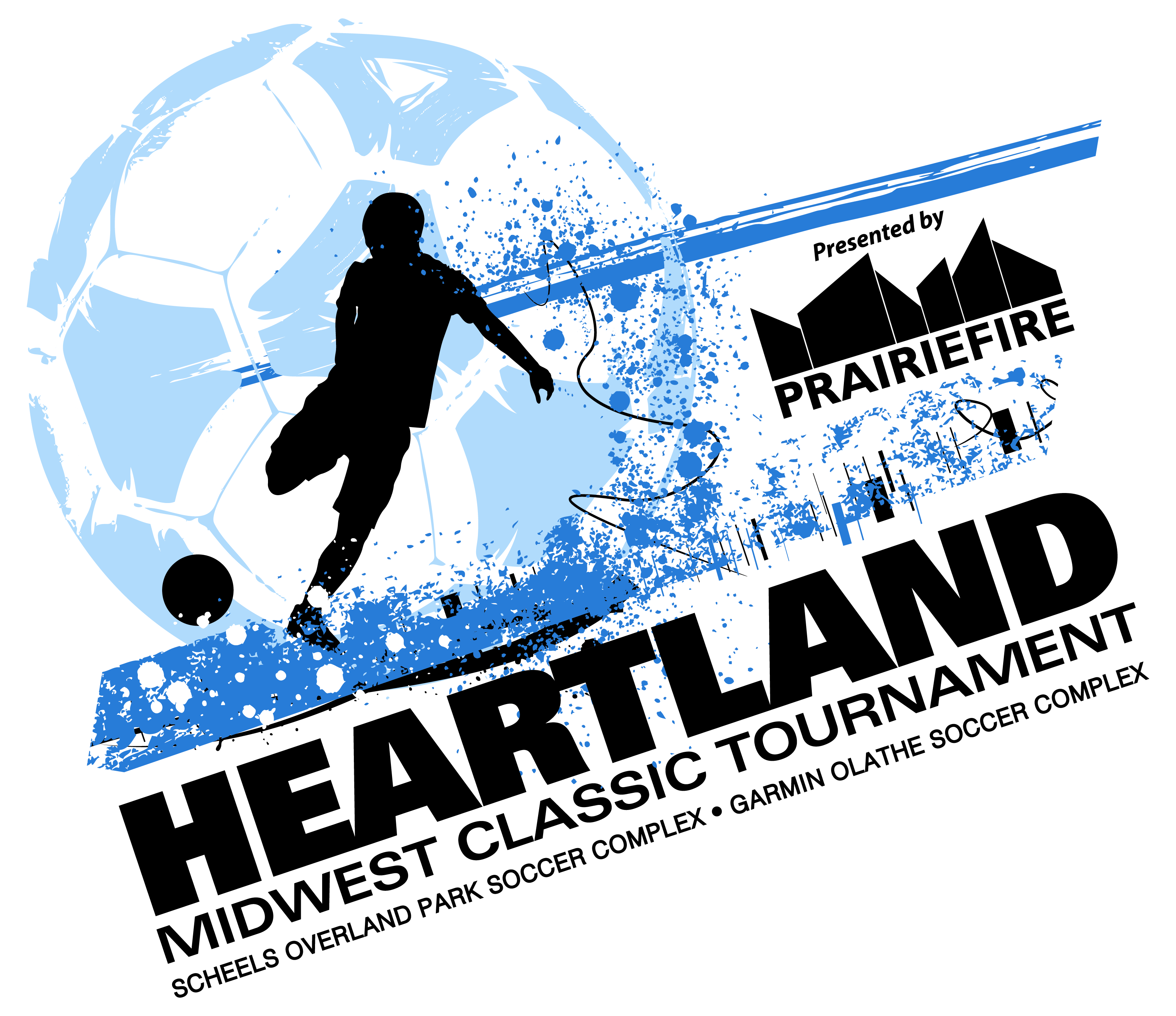 REGISTRATION DEADLINE AUGUST 07, 2023
REGISTRATION DEADLINE AUGUST 28, 2023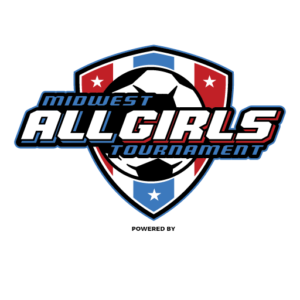 REGISTRATION DEADLINE SEPTEMBER 04, 2023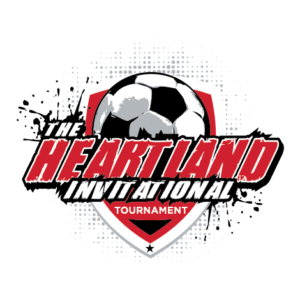 REGISTRATION DEADLINE OCTOBER 02, 2023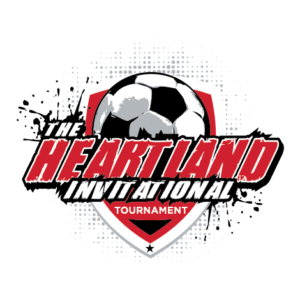 REGISTRATION DEADLINE OCTOBER 09, 2023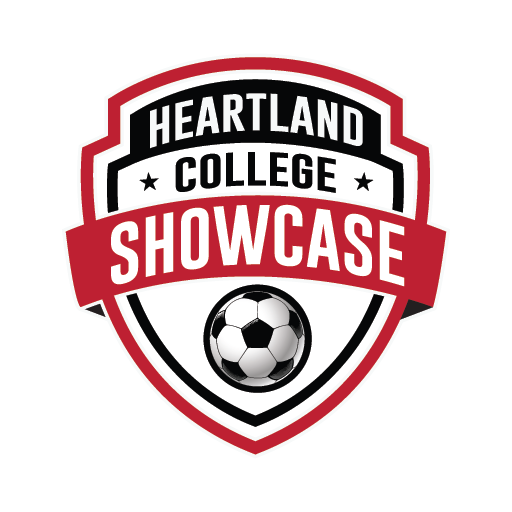 REGISTRATION DEADLINE February 6, 2023
REGISTRATION DEADLINE February 20, 2023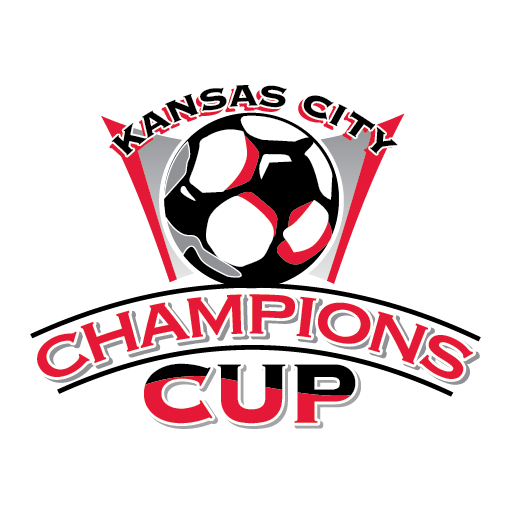 REGISTRATION DEADLINE March 6, 2023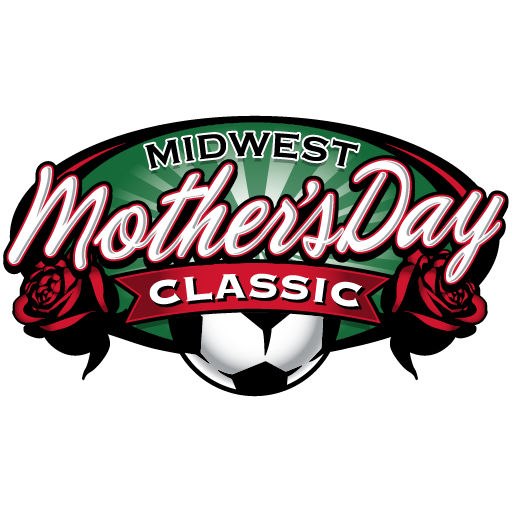 REGISTRATION DEADLINE April 3, 2023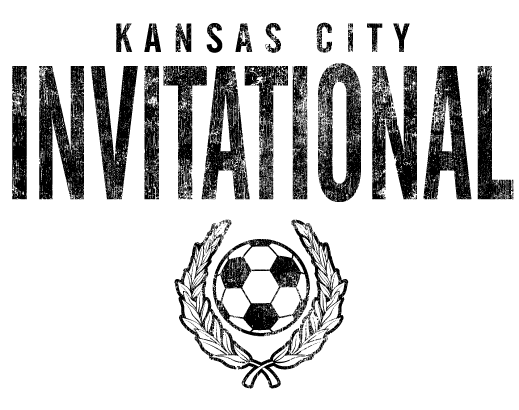 REGISTRATION DEADLINE April 17, 2023