Missouri Soccer Tournament
Soccer has gained significant popularity in Missouri over the years. The state has a strong soccer culture, with numerous youth and adult soccer leagues, clubs, and academies and is home to the Soccer Capital of America-Kansas City. Participating in a tournament in Kansas City can offer teams the opportunity to face strong opponents and improve their skills. This competitive environment can make the tournament more challenging and rewarding for players and teams. The area boasts four world class youth soccer facilities with the new Garmin Olathe Soccer Complex, Scheels Overland Park Soccer Complex, Compass Minerals Sporting Fields and Swope Soccer Village. These soccer specific all-turf complexes are host to many youth soccer tournaments and home of Heartland Soccer, America's largest soccer league.
Kansas City has a variety of attractions and activities that can be enjoyed during downtime between matches. From museums and historical sites to amusement parks and outdoor recreational areas, there are plenty of options for participants to explore and make the most of their time off the field.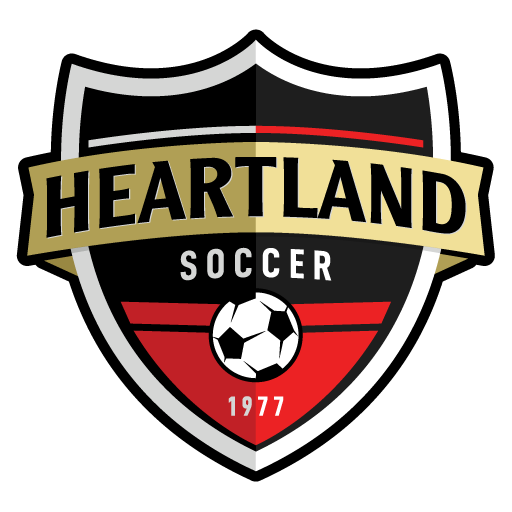 Register Now For Spring 2024 League
Divisions for All Teams Recreational and Premier Teams Ages U9 – U19 Girls & Boys
Registration closes at Noon on January 2, 2024.
No Late Registrations will be accepted!

2024 Spring Skills Challenge
February 24, 2024 @ Border Battle Tournament
March 2, 2024 @ Midwest College Showcase
March 16, 2024 @ Heartland Spring Cup Tournament
April 13, 2024 @ KC Champions Cup Tournament
May 11, 2024 @ Midwest Mother's Day Classic Tournament
May 25, 2024 @ Kansas City Invitational Tournament
Location: Garmin Olathe Soccer Complex
Ages: 5 and older including Adult Division
Registration: $20 includes all three skills competitions
Time: 10 am to 2 pm.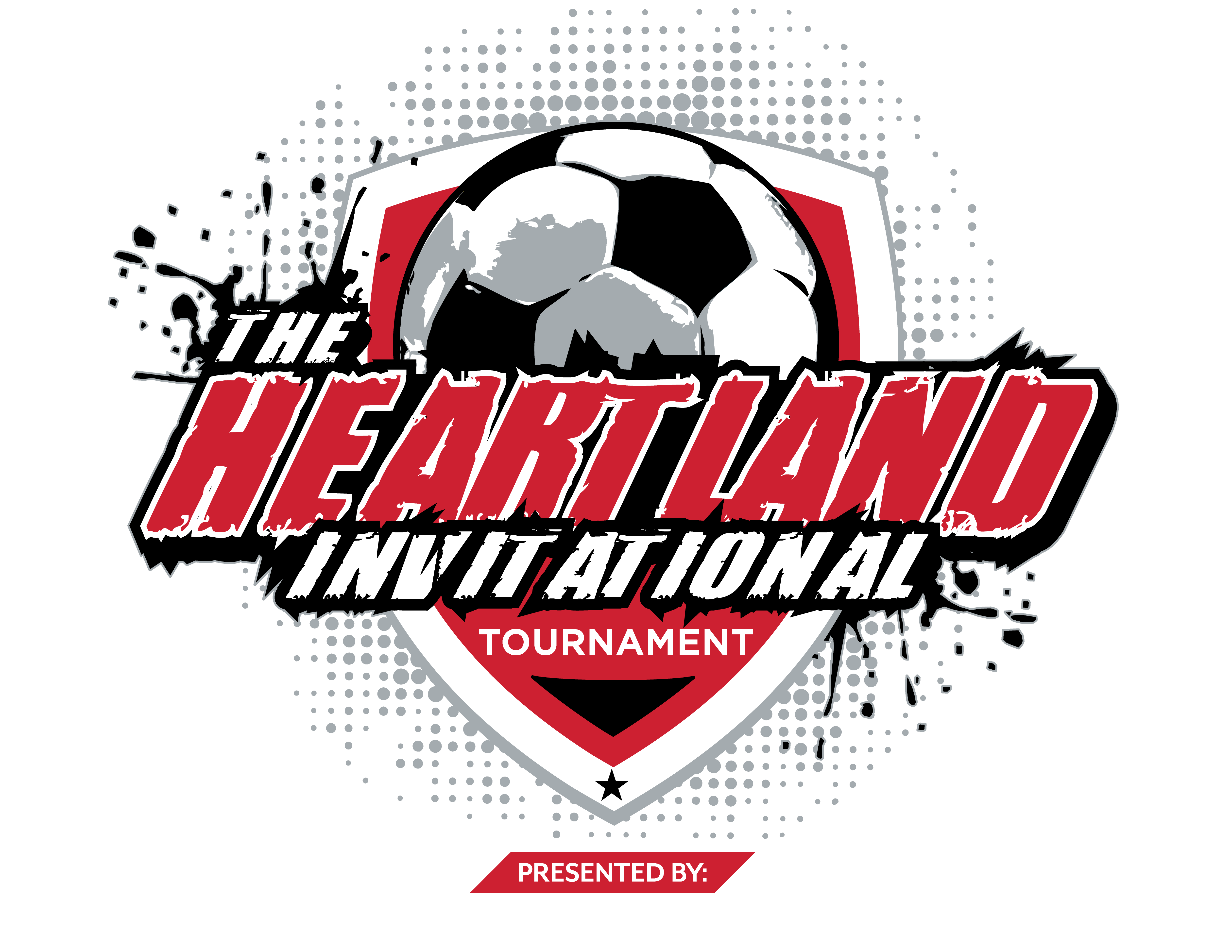 REGISTRATION DEADLINE OCTOBER 02, 2023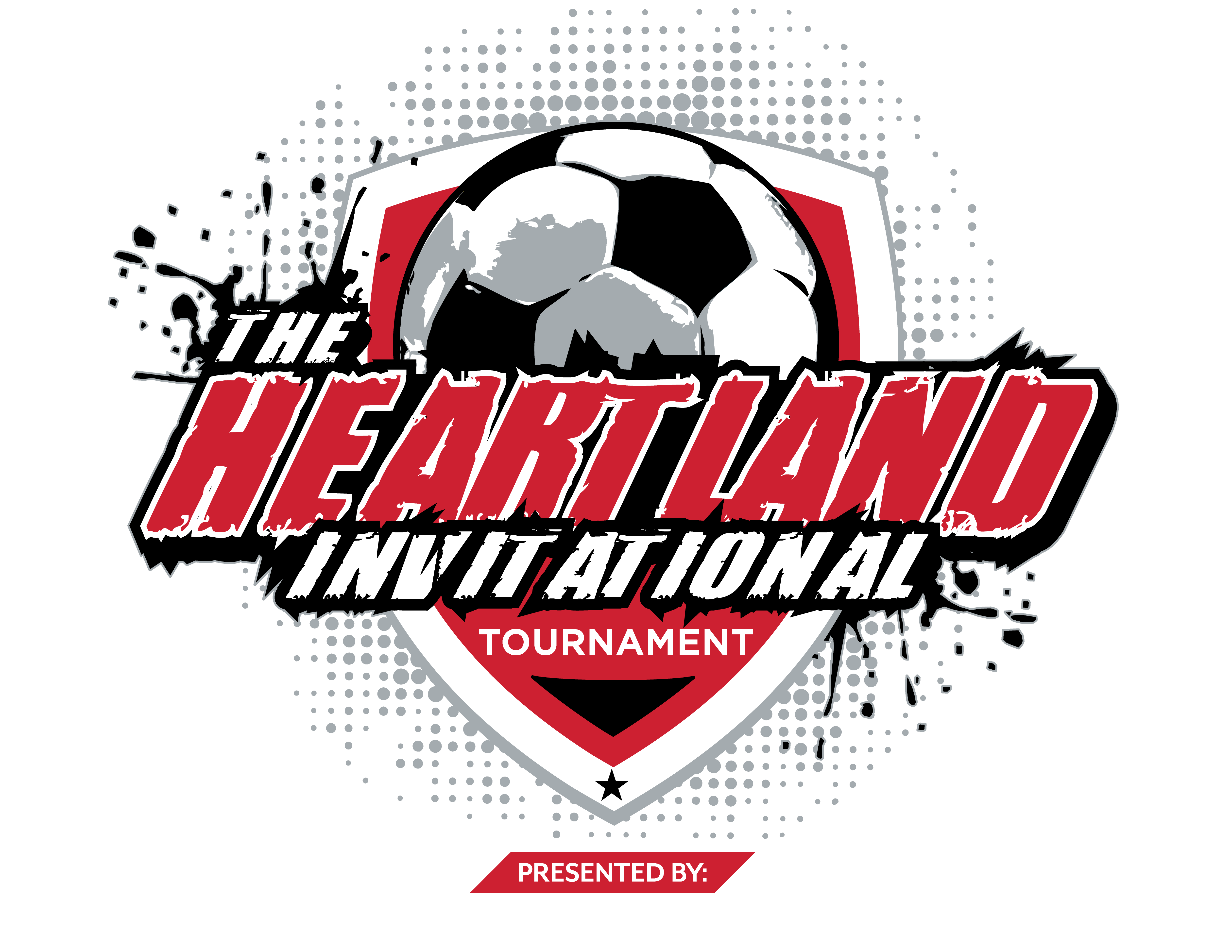 REGISTRATION DEADLINE OCTOBER 09, 2023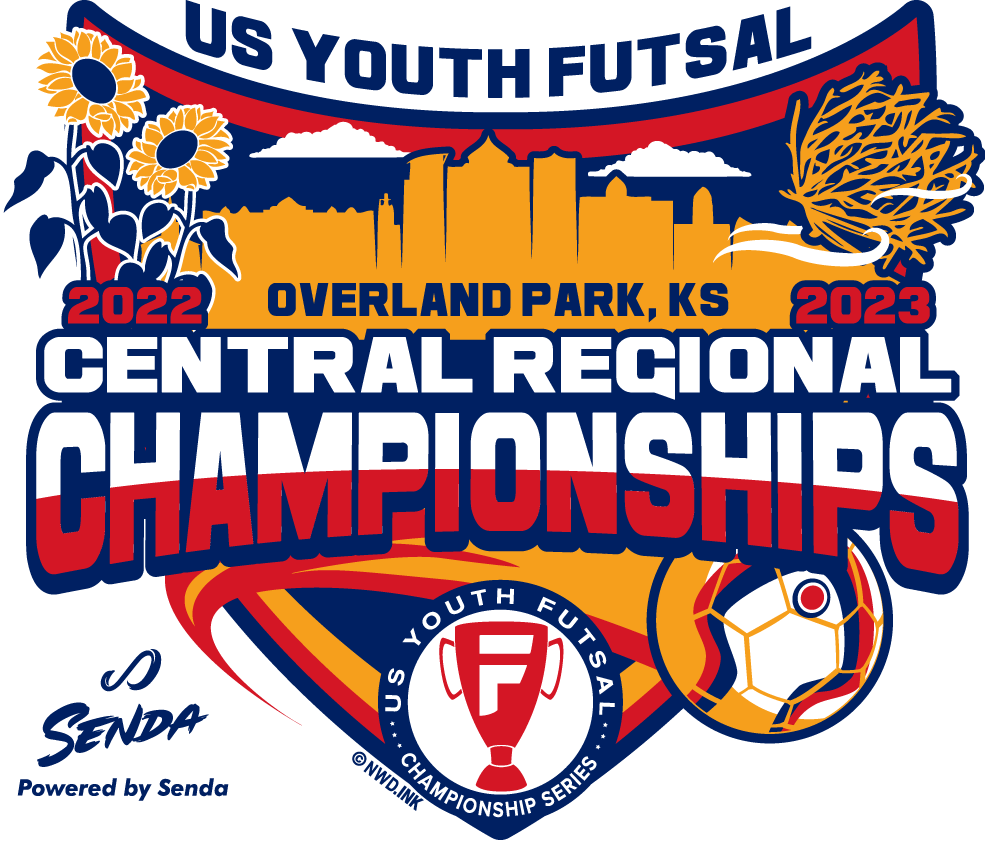 REGISTRATION DEADLINE Jan 31, 2024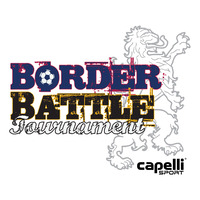 REGISTRATION DEADLINE JAN 29, 2024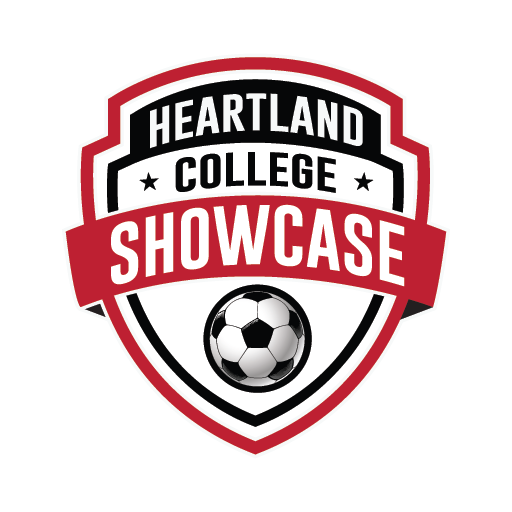 REGISTRATION DEADLINE FEB 05, 2024
REGISTRATION DEADLINE FEB 19, 2024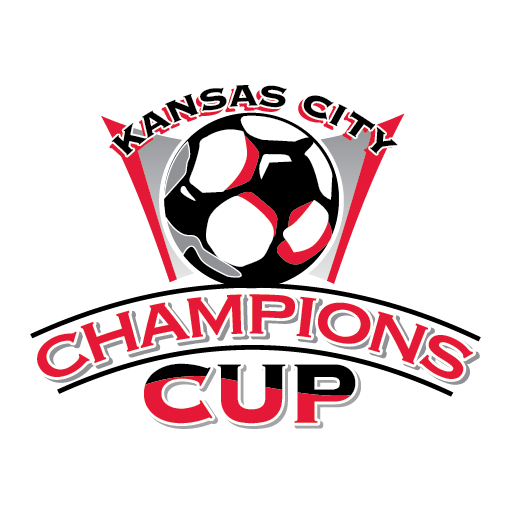 REGISTRATION DEADLINE FEB 01, 2024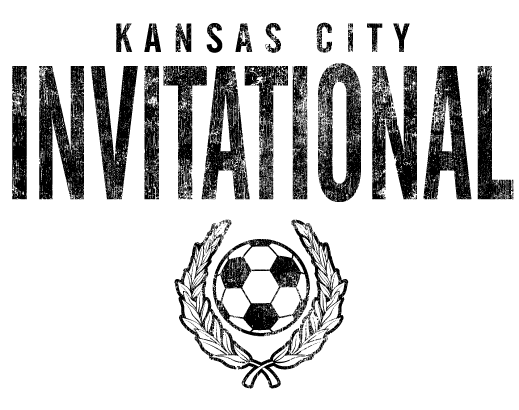 REGISTRATION DEADLINE APR 15, 2024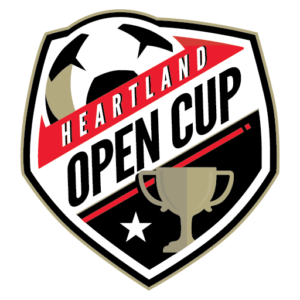 REGISTRATION DEADLINE JULY 17, 2023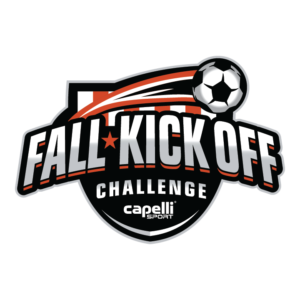 REGISTRATION DEADLINE JULY 24, 2023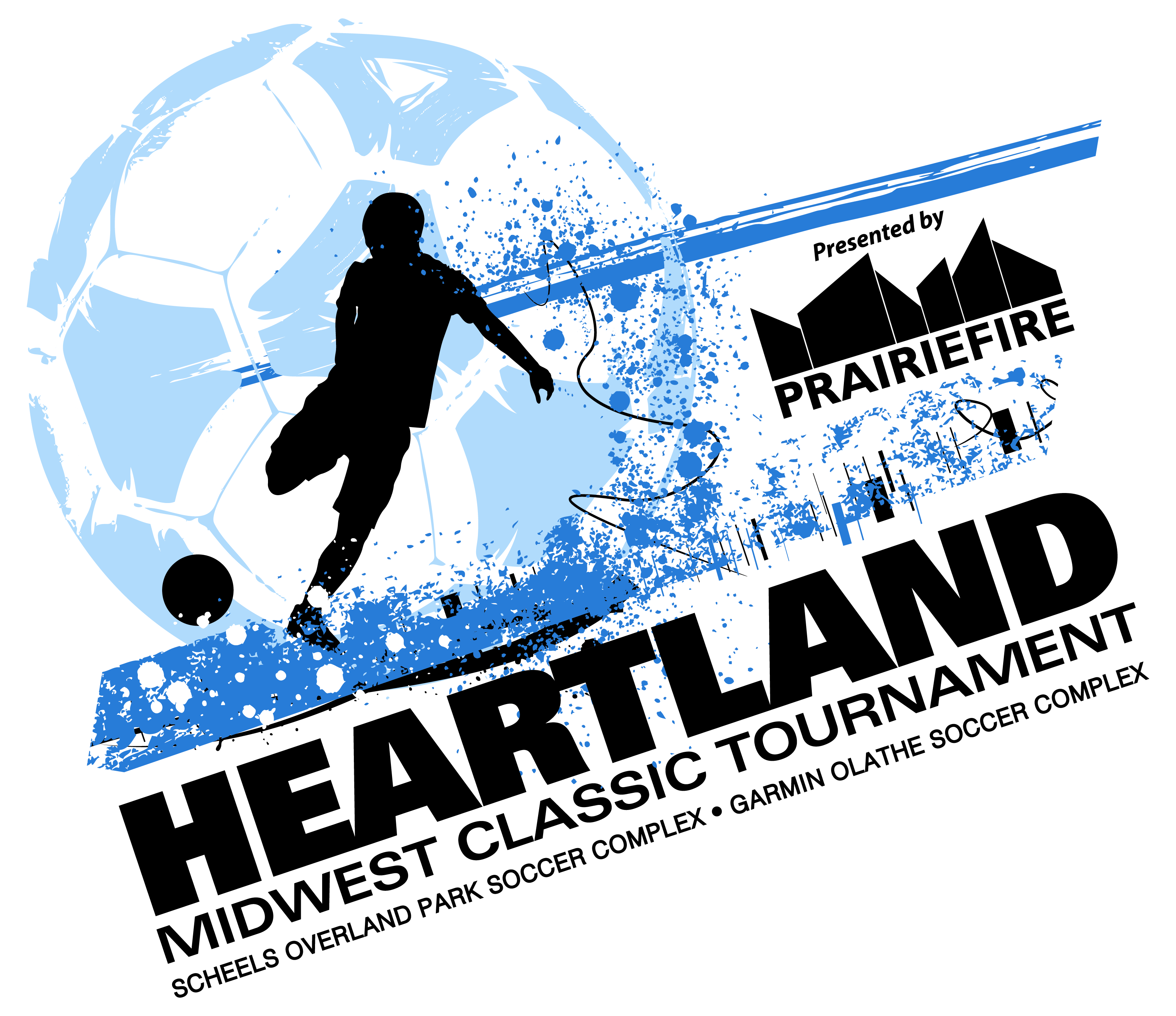 REGISTRATION DEADLINE AUGUST 07, 2023
REGISTRATION DEADLINE AUGUST 28, 2023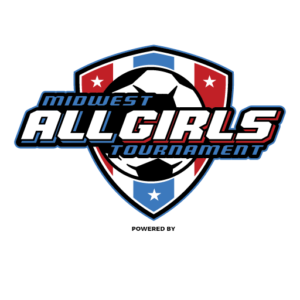 REGISTRATION DEADLINE SEPTEMBER 04, 2023