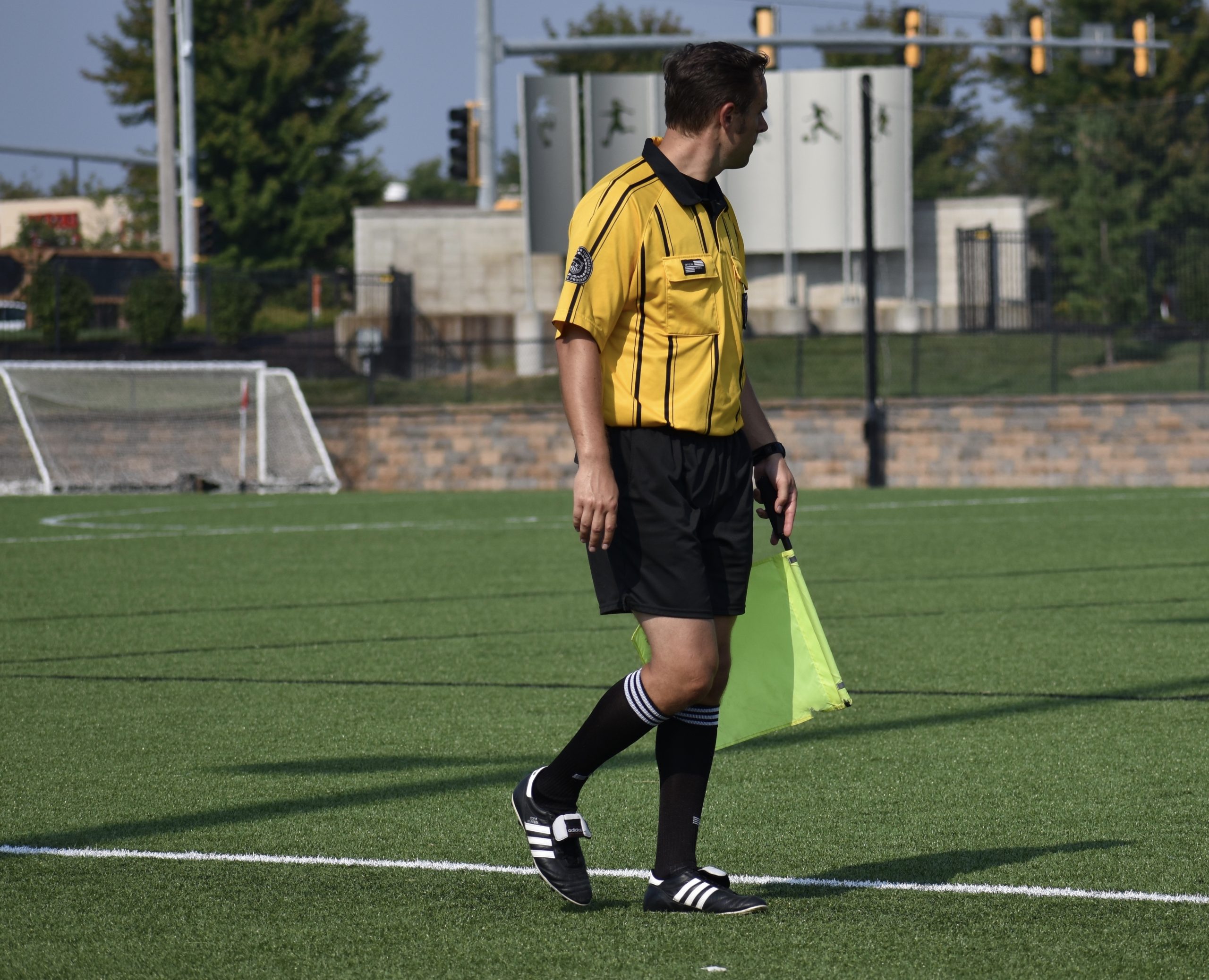 BECOME A SOCCER REFEREE
Join the growing number of  Soccer Referees. This is a great way to participate in the exciting game of soccer and earn money.   Games for all ages are available at the new GARMIN Olathe Soccer Complex and SCHEELS Overland Park Soccer Complex.
Referee Availability for League & Tournaments
As our local soccer community grows, the need for new and experienced referees continues. Join America's Largest Soccer League and tournament host with Heartland Soccer. More details on referee meeting schedules, training and education can be found on the Referee Classes page.