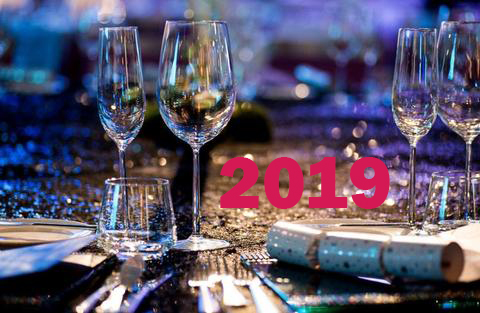 Heartland Soccer's 3rd Annual Awards Gala
Open this link for event details and tickets
DESCRIPTION
Join us as we acknowledge and celebrate those individuals who have made a positive impact in our soccer community. The 3rd Annual Awards Gala will be an amazing night with something for everyone! We will again be partnering with Kansas Youth Soccer Association to put on this extraordinary event. Here are the details:
– The event will be on Saturday, February 2nd at 7:00 pm at Museum at PrairieFire: 5801 W. 135th St. Overland Park. Doors will open and check in will begin at 6:30.
– Dinner will be buffet style and will begin at 7:00 pm. Ticket price will be $35 for all ages as we will have choices for the kids as well. Price includes: appetizers, salad, several choices of entrees, salad, passed desserts, tea, water and coffee. Sodas and alcoholic beverages will be available at the cash bar. **If you have any dietary restrictions, please let me know and I will arrange for a special plate.
– The awards ceremony will begin at approximately 7:45 pm
– In addition to the awards ceremony, there will be raffle drawings for several great items, a red carpet area for pictures, and Museum employees available to help kids in the interactive areas of the museum. Raffle tickets will $5.00 a piece and will be cash only. There will be Event Hosts coming to your table before the awards ceremony to offer the opportunity to purchase the tickets.
– There will be free valet services available however, please bring cash for a tip as this is the valet employees' primary source of income and is very much appreciated.
– Seats are limited so please do not wait to purchase your tickets. Last year we sold out!
– If you would like to sit with specific people, please email and let me know.
We are so excited to celebrate the accomplishments of the wonderful individuals being recognized as well as an opportunity to bring our soccer community together again for this highly anticipated evening.
DATE AND TIME
Sat, February 2, 2019
7:00 PM – 10:00 PM CST
LOCATION
Museum at Prairiefire
5801 West 135th Street
Overland Park, KS 66224
REFUND POLICY
Refunds up to 30 days before event