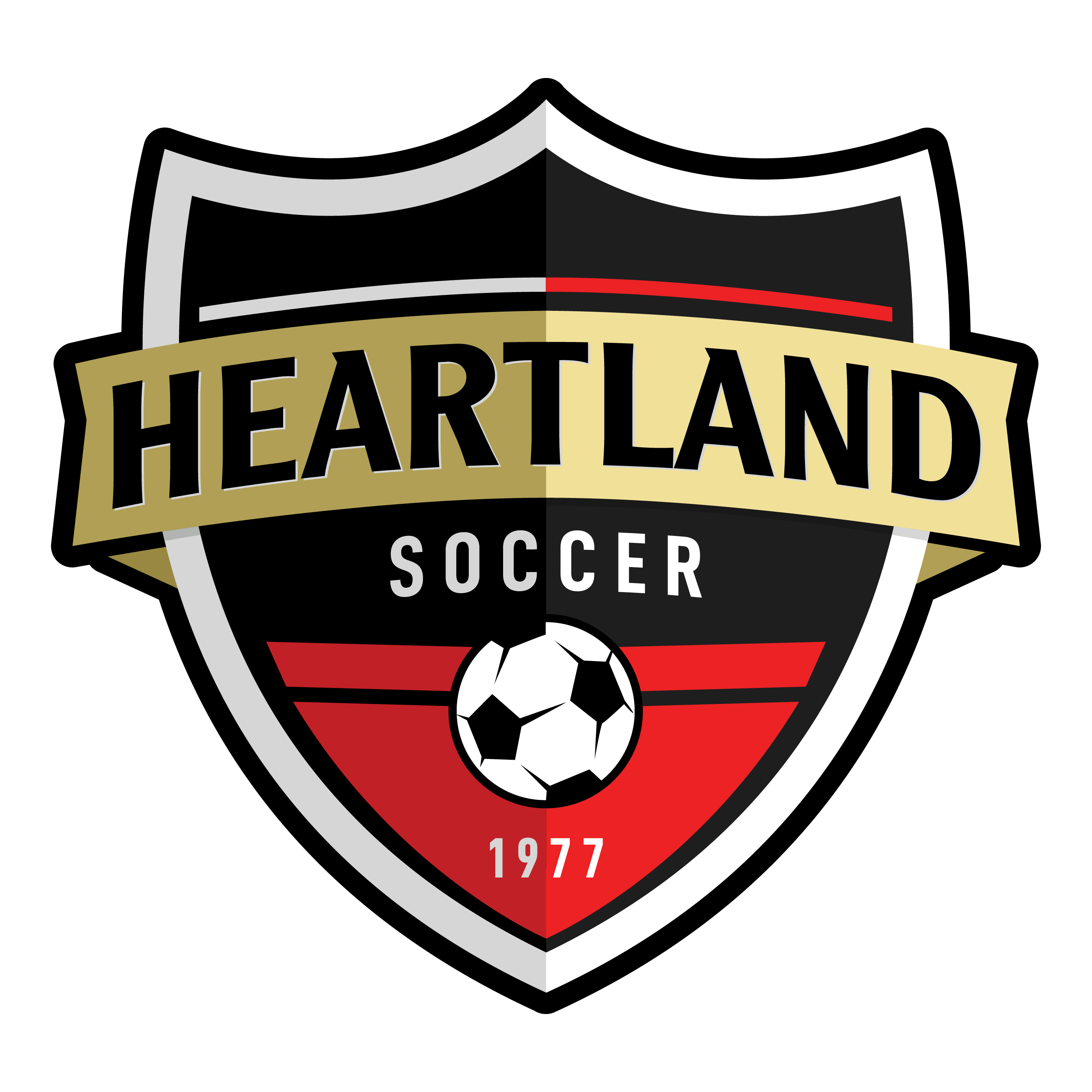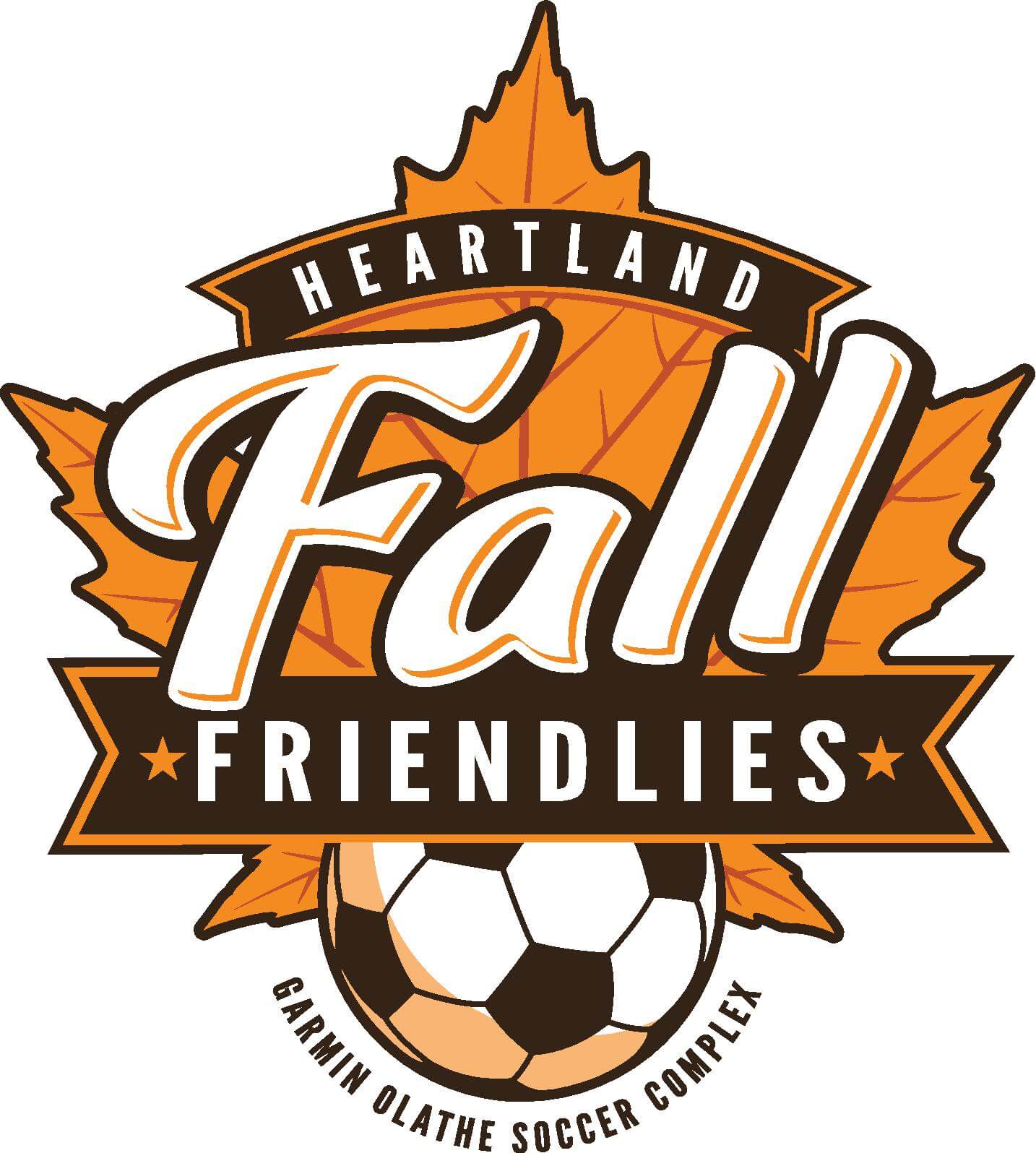 Olathe, KS – The Heartland Soccer Tournament Series is excited to announce a new pre-season soccer tournament to be played from July 31st to August 2nd at GARMIN Olathe Soccer Complex, featuring three games for all teams at a massively reduced registration fee. The inaugural Heartland Fall Friendlies will be a perfect opportunity for your team to get ready for the Fall season with a series of matches against similar competition.
This event marks a return to play after league and tournament play was suspended in March 2019 due to the Covid-19 virus.
This 'Friendly' event is open to U8 to U18 Girls and Boys teams and features a unique format to help teams prepare for upcoming league games and tournaments. This affordable event is a fun way for players to improve fitness and get ball touches in the pre-season. Interested teams can register at https://www.heartlandsoccer.net/heartland-fall-friendlies/ by July 6, 2020.
"We are excited to have the players and coaches return to play. We created this tournament as our return to play event. Normally, we would the first week of August would mark the start of league play," explained Executive Director Shane Hackett. "We have moved the start of league back to mid-August allowing opportunity this unique friendly style competition.
The first set of games will start at 5:00PM on Friday. Saturday and Sunday games will begin at approximately 8:00AM.
Executive Director, Shane Hackett, will be available on-site for interviews. Please contact Sara Prigel (sara.prigel@heartlandsoccer.net or (913)707-0968) if you would like to set up an interview.
Heartland Soccer will begin league play will begin the weekend of August 14, 2020.
About Heartland Soccer Association
Heartland Soccer Association is the largest youth soccer league in the country with more than 1,500 league teams per season, 21,000 league youth players, 2,600 tournament teams each year, 44,000 tournament players each year, 4,000 coaches and 2,000 active referees. Heartland Soccer Association was formed in 1977 and has grown from an initial 600 players to serving teams from 16 states and internationally with league and tournaments. For more information, visit heartlandsoccer.net.